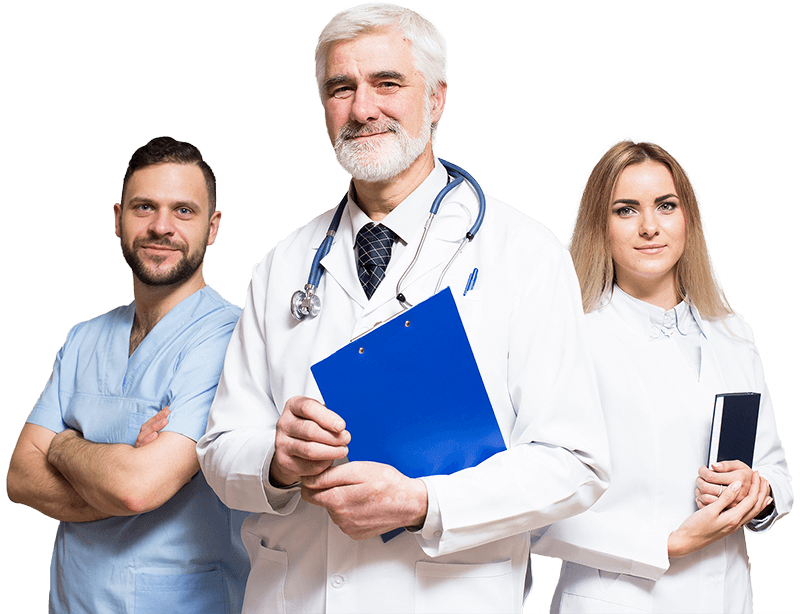 Medical claims billing, submission and recovery specialists
We take care of your claims so you can take care of your patients!
PracMed is an industry leader in the medical claims submission and recovery sector. We offer dedicated medical billing and practice administration solutions to Specialists, General Practitioners and most Allied healthcare professionals across South Africa.
Credit Control (Scheme and patient recoveries)
Discipline-specific coding & billing expertise
In-house, web-based submissions platform
Bank Updates & new provider registrations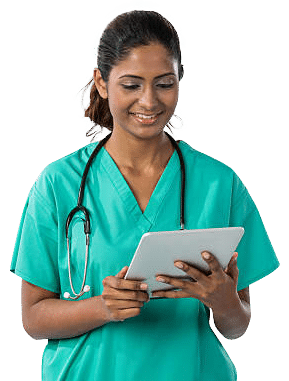 Claims coding & capturing
FICA-compliant monthly reports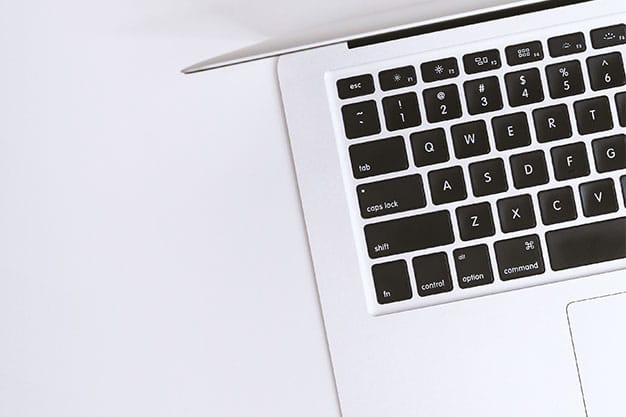 Advanced Cloud-based Billing platform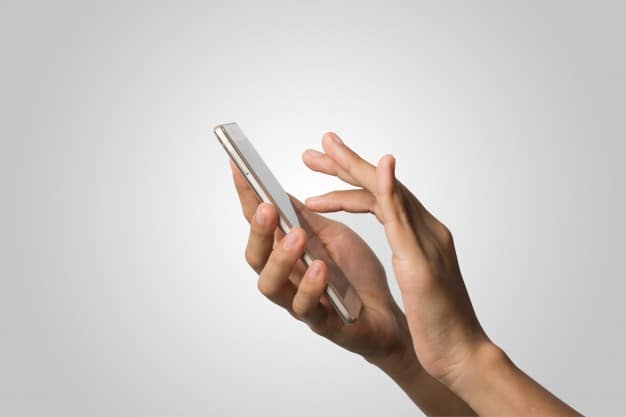 Efficient E-Payment functionality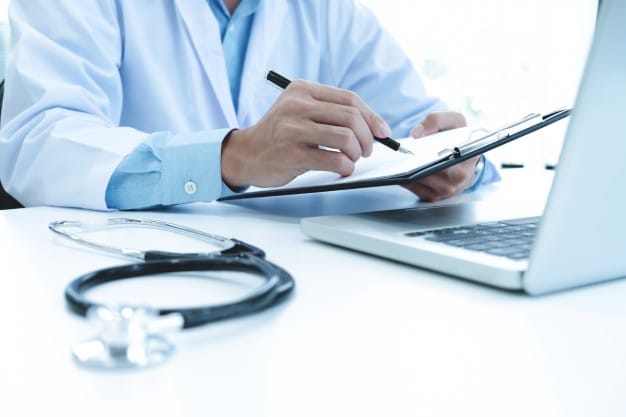 Submit claims easily (Email, Fax, Courier)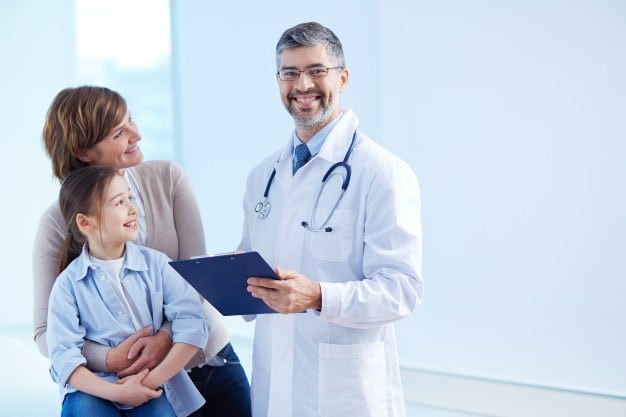 27 Years' experience in Medical Billing
Our Story
Founded in 1993, PracMed is an established and trusted medical claim administration company. We administer accounts for medical Specialists, General Practitioners and most Allied healthcare providers across South Africa. We sincerely believe that medical practice administration is not and should not be a medical service provider's primary focus area – but rather the well-being of their patients and providing the necessary medical care. We submit claims in real-time (using Pulse, our proprietary cloud-based billing platform) to the various schemes and handle direct patient follow-ups as well. We provide a turnkey solution that is fast, efficient and yields consistent results.



Hands-On & Personalised Service, always!
Claim lines submitted 2021