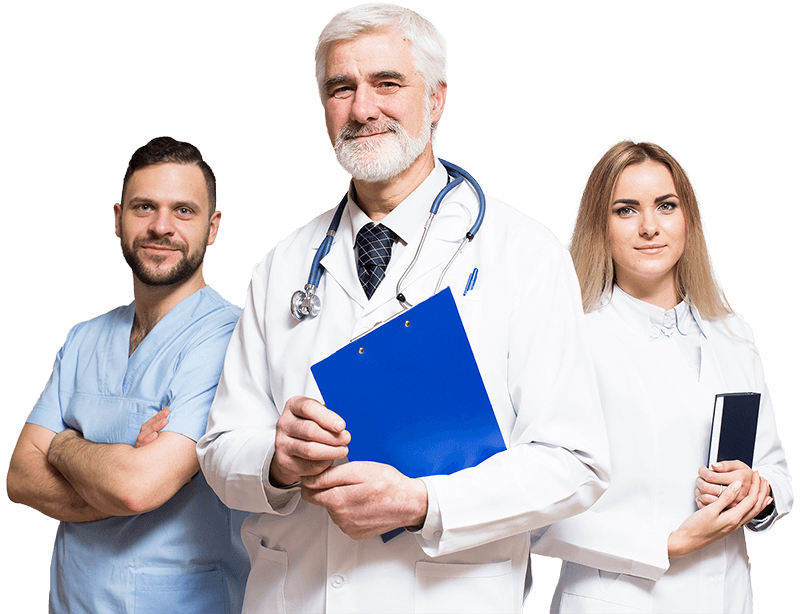 Run Your Medical Practice Efficiently With PracMed
PracMed is a leading service provider in the medical billing and administration
industry. We offer dedicated medical billing and administration
solutions for specialists and allied healthcare
professionals in South Africa.
Discipline-Specific Account Management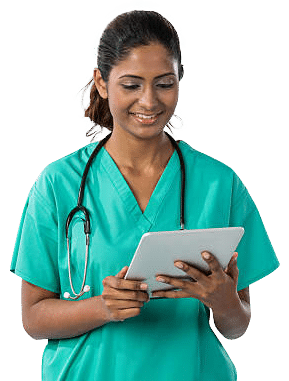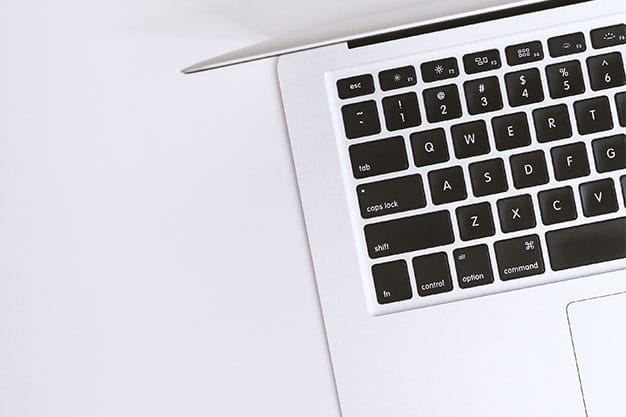 Convenient Cloud-Based Billing Software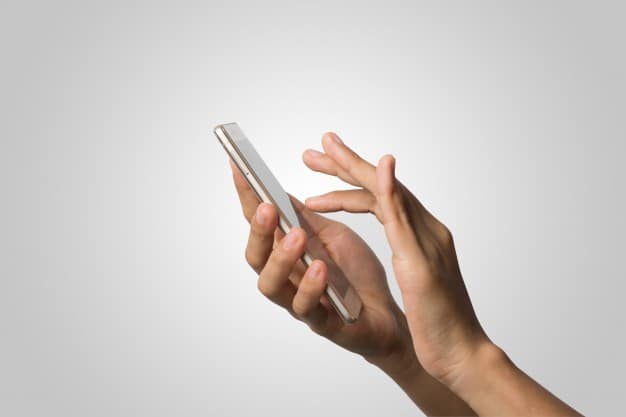 Advanced E-Payment Platform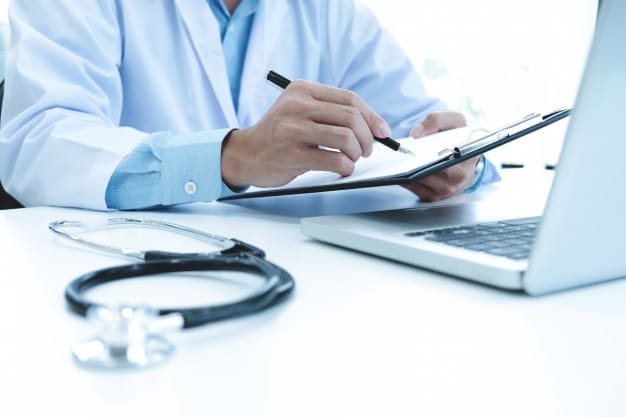 Convenient claims submission methods (Email, Fax, Courier)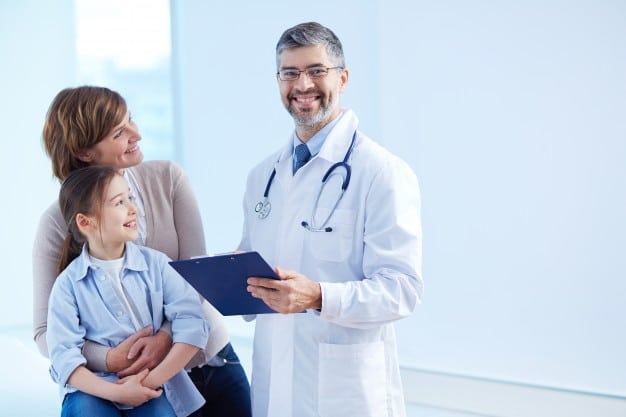 24 Years' Experience in Medical Billing


Hands-On & Personalised Service, Always!
Claim lines submitted YTD