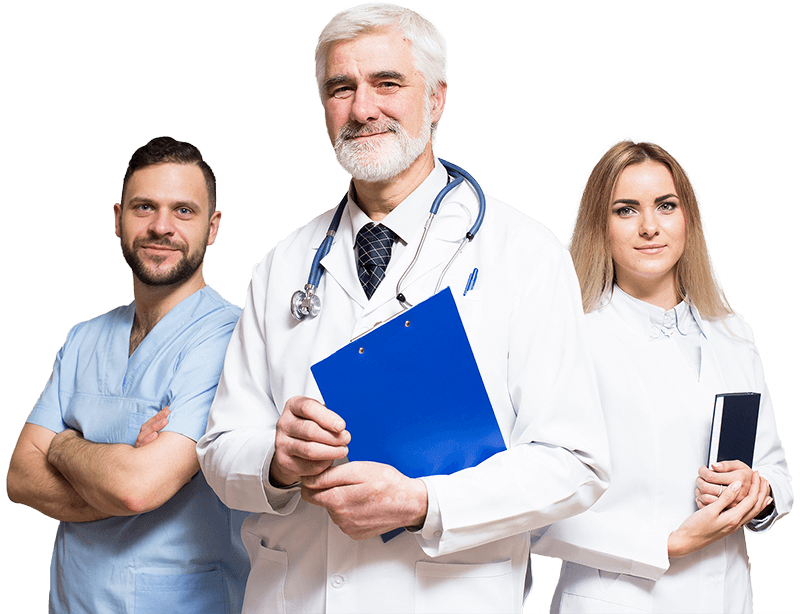 Medical billing administration solutions across South Africa
We take care of your claims so you can take care of your patients!
PracMed is an industry leader in the medical claims submission and recovery sector. We offer dedicated medical billing and practice administration solutions to Specialists, General Practitioners and most Allied healthcare professionals across South Africa.
Credit Control (Scheme and patient follow-ups)
Discipline-Specific Account Management
Bank Updates & new account registration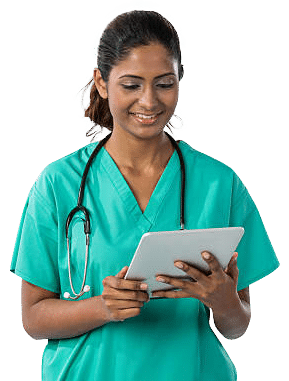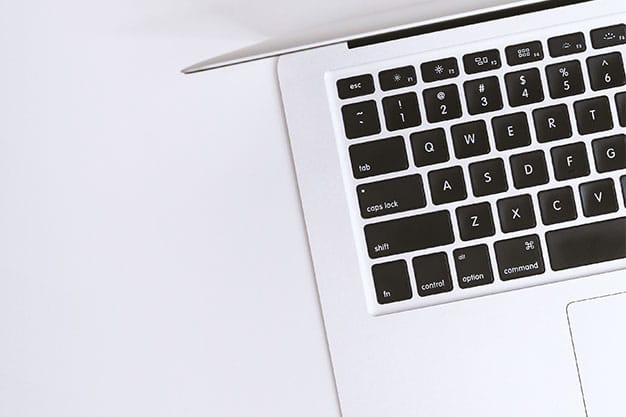 Advanced Cloud-based Billing platform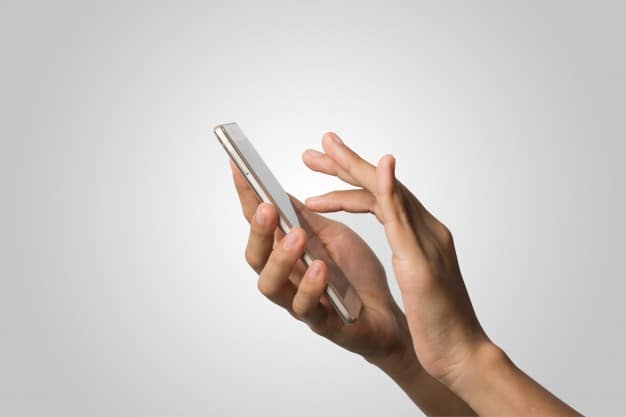 Efficient E-Payment functionality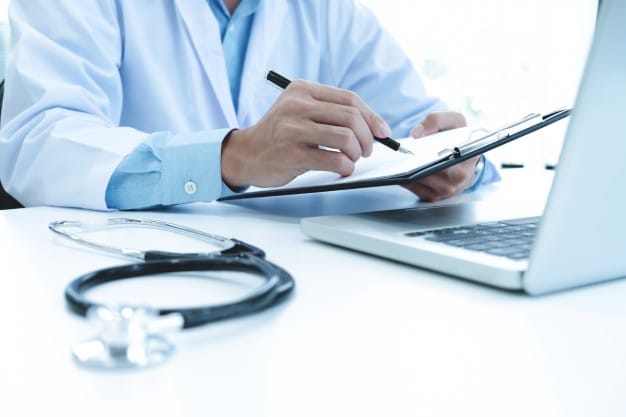 Submit claims easily (Email, Fax, Courier)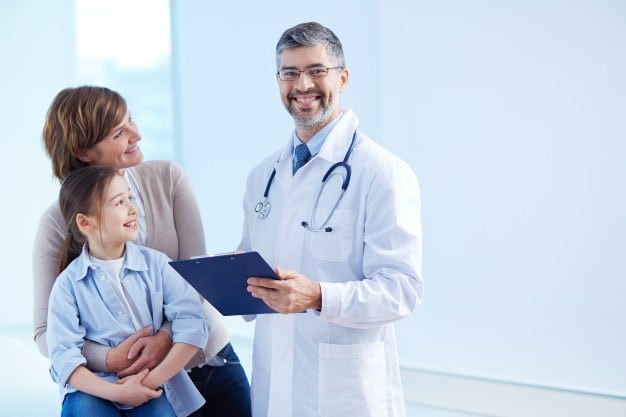 26 Years' Experience in Medical Billing



Hands-On & Personalised Service, always!
Claim lines submitted YTD