We recognise that each client is unique, so we manage each client based on that philosophy.
We start off by defining the needs of each new client to form a unique client profile that caters for the specific needs of that client.
This client profile provides a unique blueprint as to how we apply proven processes and systems to successfully manage each client's account from claim
submission stage through to the final income validation stage.
Our costing model allows us to invest in each client – your income is our income.
Our cloud-based billing software makes use of first tier real-time data validation checks in collaboration with our switching partner to minimise rejected claims.
Any errors/omissions are identified and corrected immediately resulting in faster income, more consistent cash flow and reduced bad debt for your practice.
Flexibility
Due to the fact that our billing software has been developed in-house, we are able to cater for a variety of practice billing scenarios with a level of flexibility that cannot be achieved through other off-the-shelf generic applications.
Our tailored approach means that we make use of dedicated practice account managers who are familiar with your specific discipline and have a full working knowledge of applicable codes and procedures – put simply, the service that we provide you with is completely tailored to your needs.
Benefits of our service include:
We invest heavily in each client – personalised service is a cornerstone of our success!
Our service is comprehensive, from billing through to bank statement reconciliation.
Our web-based software is proprietary, customisable and multidisciplinary - effectively catering for group or shared space/complimentary practices.
Each client is appointed a dedicated account administrator, allowing for a fast and efficient query resolution process.
Our FICA - compliant month-end reports provide an at-a-glance overview of your practice – you will always have a finger on the pulse of your business.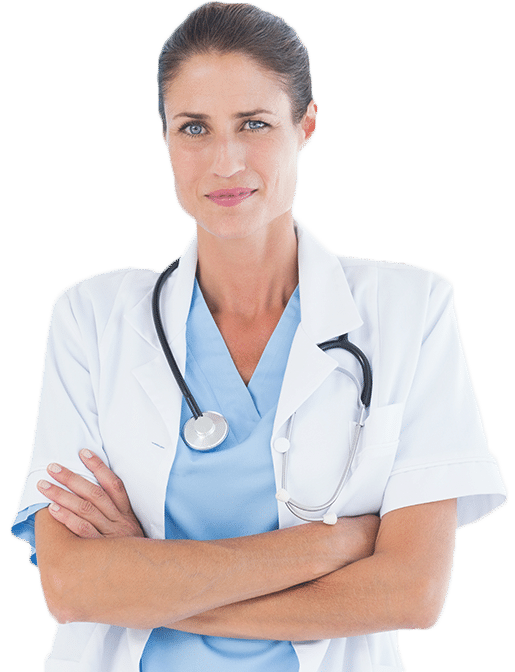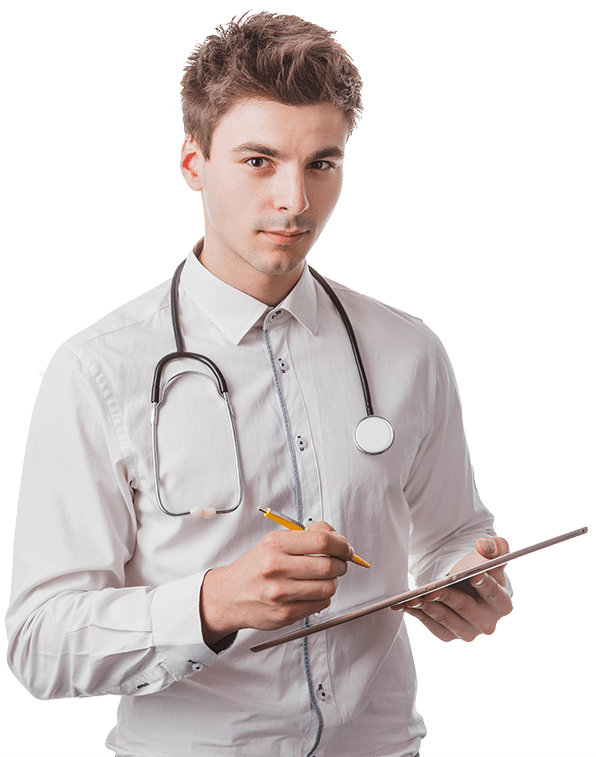 All claims are submitted in real-time to the schemes.
Our fee structure is based on income, not turnover.
We offer a host of value-added services to each client
Each provider's patient database is securely stored on a cloud-based server, with multi-layered redundancy protocols to keep your data safe at all times.
Patient care and focus – our service offering alleviates the frustrating and often cumbersome follow-up process of dealing with medical schemes.
Claim lines submitted 2021