Frequently Asked Questions
Q: My practice deals with IODs from time to time. Can these be submitted as well?
A: We do manage IOD claims on behalf of our clients provided there are gazetted tariffs – these are submitted and processed by a separate IOD claims division within the company. 
Q: My practice is new and my bank account information is not yet registered with the various schemes. Can you Help?
A: The initial bank account registration process (as well as any bank account changes/updates) can be a tedious and drawn-out affair. We are able to manage that process on your behalf for a once-off fee.
Q: What kind of collection rates can I expect?
A: At PracMed we pride ourselves on our collection rate which is on average about 96%*. We also have a large customer base that enjoy a 100%* collection rate. 
*Based on regular and consistent submissions by the practitioner.
Q: What if I choose to bill at different rates?
A: Thanks to the flexibility of our software,  we are able to manage collections and submissions to meet individual billing requirements, be they at scheme rates, PMB rates or at a custom-defined billing structure.
Q: How do you handle the write-offs on my behalf?
A: Although we do direct all our efforts towards minimising your practice bad debt, it is not always possible to eradicate such bad debt and it forms part of any going concern where up-front payment is not guaranteed. Only after we have exhausted all collection avenues do we request that an account be written off. All write-offs are done in accordance with each practitioner's requirements and consent.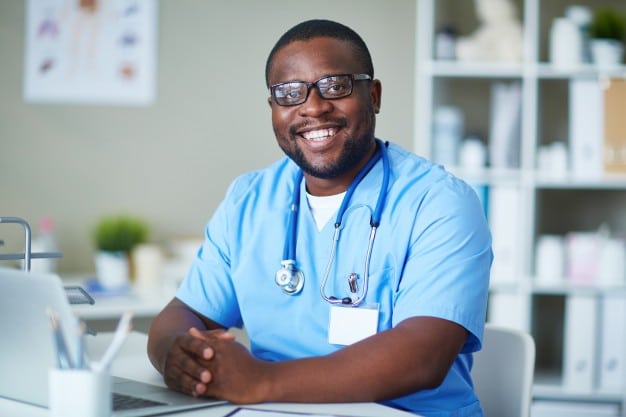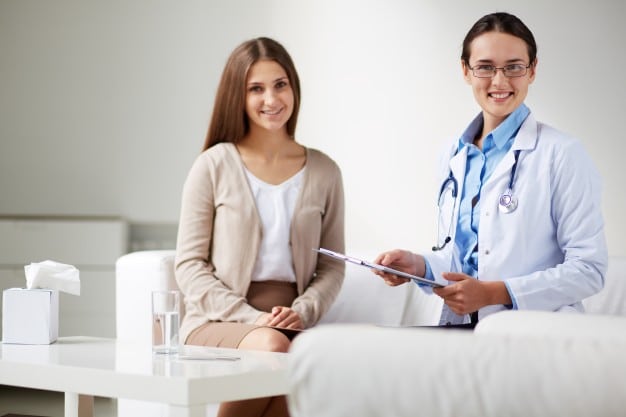 Q: What does the software cost me to implement, train and use?
A: We charge a minimal monthly fee for the software. Included in that fee are any and all updates or functionality & enhancements to the software as well as cloud-hosting of your patient database, the initial training as well as the annual tariff updates.
Q: How do you deal with international patients?
A: International and foreign patients can be managed, but the key to successful collection is immediate action. For all foreign patients, the required paperwork needs to be in place (such as a guarantee of payment from the government or insurer). We use exhaustive efforts to manage the collection from foreign patients, but once patients have returned to their home country, the collection probability drops drastically.
Q: How do you reconcile the payments made into my account?
A: Once we receive a payment remittance from a scheme, we use that to reconcile monies paid into your bank account. In order for us to provide that service, we do ask that each provider supplies us with regular bank statements. In instances where we are not provided bank statements, then we supply that provider with copies of the remittances to verify payments made.
Q: What will the service cost me and how is it calculated?
A: As part of the initial assessment of your practice, we analyse many variables that we take into account when costing our service to you. The aim is to ensure that you get the best possible service that meets your practice needs. Also, our fee is paid on income collected, not on turnover. As we submit claims electronically, there is a switching fee that is charged over and above our service cost (Medi-switch is our switching partner).
Q: I have a dedicated receptionist or practice manager – will I still need them?
A: Absolutely. The frontline of your business is one of the most important facets of your practice and PracMed's role will be to support that function and not replace it. The day-to-day administrative tasks will still be managed by your receptionist/practice manager at the front-end. We take care of the back-end: from accounts and payments management to reducing bad debt and liaising with the various medical aids – all of these activities and actions are recorded in the form of notes and reports taking the guesswork out of what was actually done and what the current status is of a claim, medical aid account or patient interaction.
Q: I am not familiar with the billing and coding process. Does PracMed do this for me?
A: PracMed is an administrative entity – we do not infer or purport to be medically trained or specialised. As such, the onus is on each provider to submit claims complete with all the required ICD-10 codes along with the necessary procedure descriptions. We can offer guidance in this regard, but we will not amend or alter claims in any way once received, unless there is prior consultation with the relevant provider.
Q: How long will it take before I get paid?
A: Each individual scheme makes payments based on their own payment cycles called runs. Claims are submitted in real-time, so the claims processing and verification process starts immediately. In order to ensure that payments are processed as quickly as possible from each scheme, we rely on our providers to submit claims consistently and regularly.This also allows us to follow up on accounts efficiently.
Q: How will I know what is going on in my practice if I am not involved 100%?
A: Through a combination of our custom-designed software and dedicated practice account administrators, we are able to provide you, as the practitioner, with a snapshot at any given time of your business – monthly analysis reports; ageing analysis; submissions versus payments and much more.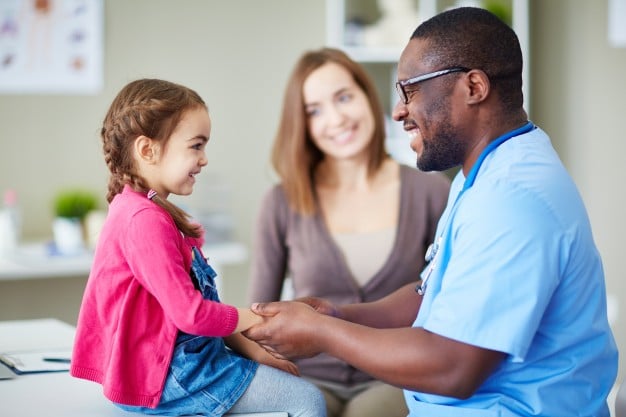 Q: If a medical aid rejects a claim, do I lose the money?
A: Not at all – we manage the full process of submissions, as well as rejections. Any errors in submission are identified and rectified to ensure completeness. Should a scheme reject a claim that is valid, we then make contact with the patient to settle the account directly.
Q: What if the patient does not pay or cannot be located/contacted?
A: We use an exhaustive communication process to make contact with a patient through our highly qualified credit controllers – all conducted in a professional manner. We understand the balance needed between getting results and maintaining the integrity of your practice. As a last resort, we will issue a legal letter of demand to the patient for outstanding accounts.
Q: Will I be required to sign a contract to use PracMed's services?
A: Yes – we do require each practitioner to sign a contract that defines the relationship and expectations. We make a significant investment into each and every individual practice and we ask that you, as the client, reciprocate the same level of investment in us. The initial term of the contract is 6 months.
Q: How will I manage the data and maintain my database of patients using your software?
A: There is no need for data management at practice level – all data is stored on your behalf on our cloud-based servers. We have failsafes in place to ensure business continuity at all times. This data remains your property, but we take the hassle of data management and the need to do back-ups off your hands. Our system is also live, so any changes or additions made are implemented in real-time and are instantaneous.
Q: Will I have a dedicated account manager to manage my business?
A: Yes – each client will be appointed an account administrator which has extensive knowledge of your billing codes, procedures and other discipline-specific requirements. Also, we work with each new practice in the initial stages to create a unique client profile detailing any specific needs. We do not believe in a one-size-fits-all approach
Q: What will happen to my existing system and data should I choose to move to PracMed?
A: Although we will make all efforts to transfer existing data into the system, we cannot guarantee compatibility of your existing data.
Contact An Expert
Have you still got a few unanswered questions? We'd love to assist you. Kindly get in touch with us and one of our consultants will take care of your concerns.
Claim lines submitted YTD