We bill claims in real time using our own web-based platform – Pulse
PracMed has been innovating the claims handling space for many years.
We were one of the first billing companies to introduce true cloud-based billing software into our processes, back in 2015. 
That platform, called PracMed Pulse, remains the cornerstone of our submissions process and enables us to submit claims in real time.
Such dedication to pioneering advances in medical billing & administration methodologies are a testament to our
focus on innovation and offering industry-leading practice administration solutions to our clients.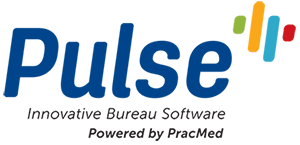 Although our Pulse platform is not offered as a stand-alone product, each client that joins PracMed can benefit from it's practicality, versatility and functionality on a daily basis: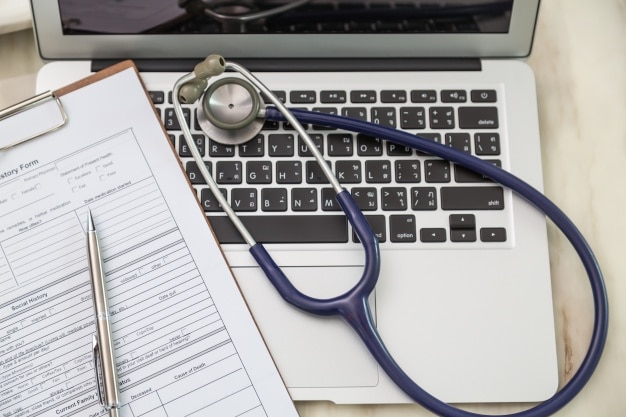 Need some patient information in theatre? All at hand!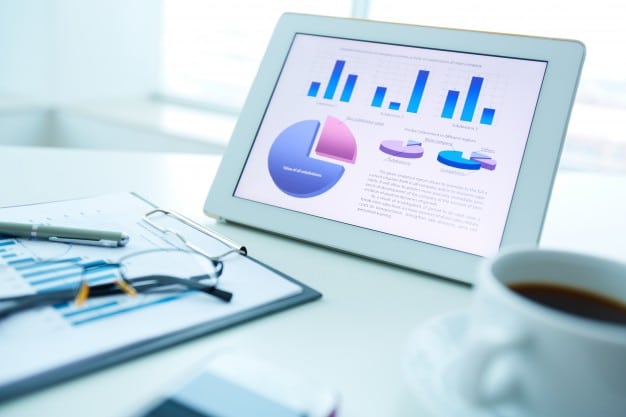 Want a summarised overview of your practice at a glance? Done!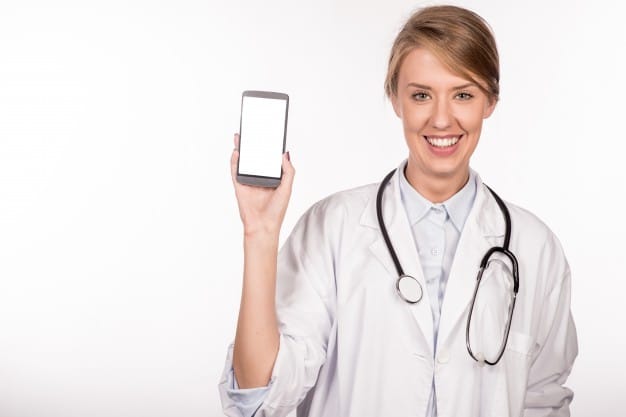 Access your practice info from your smartphone/tablet? Easy!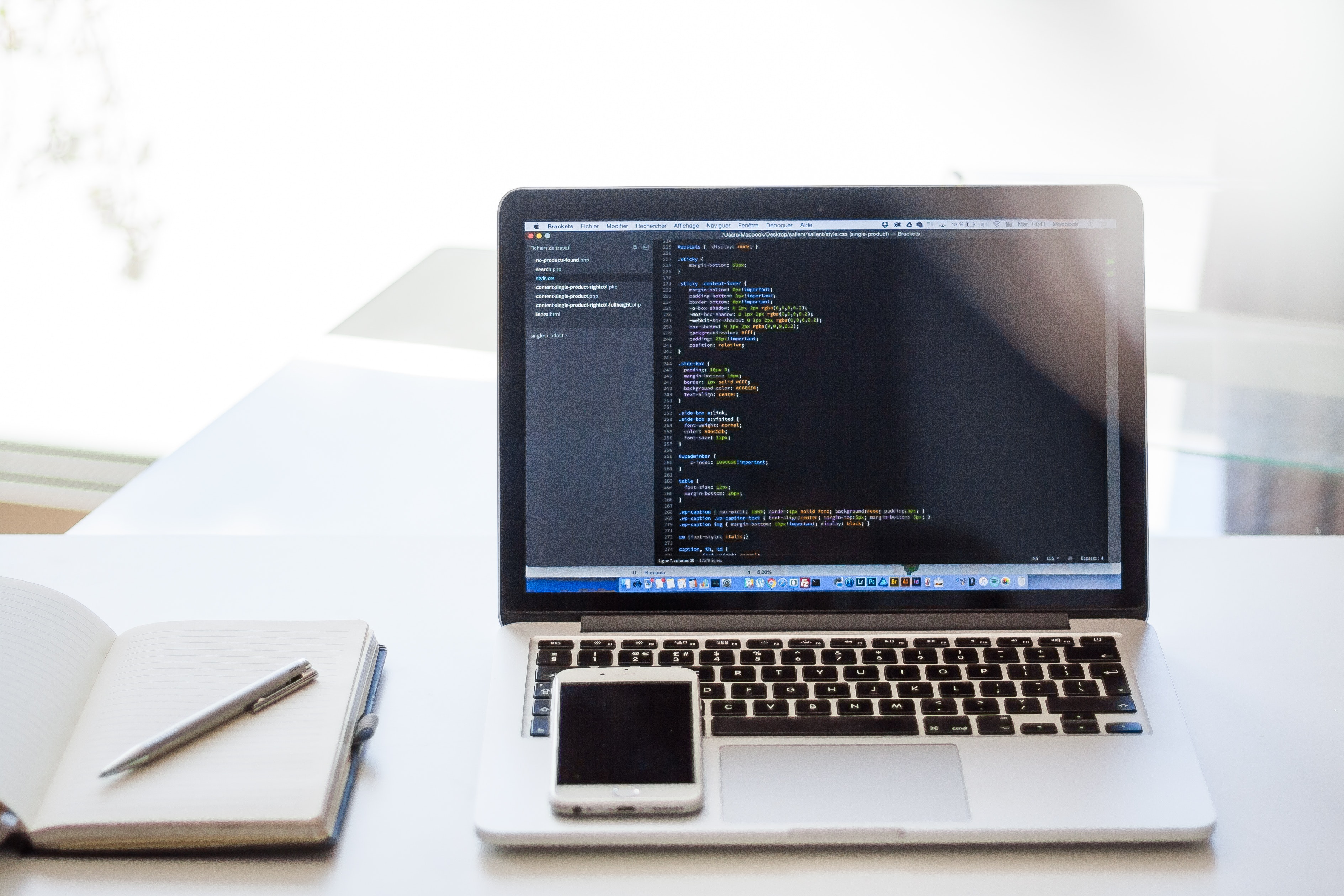 Add clinical notes to each patient account, quickly and easily!
All software updates are done remotely, so users will receive revisions or updates in real-time with no action required – you are guaranteed to be working on the latest software version at all times.
Our Unique Software Benefits
Introduced in mid-2015, our flagship billing product was launched – PULSE powered by PracMed. Our aim was to create a new, faster and more efficient web-based billing platform that could take practice administration and claims recovery to a whole new level.
Our goal was simple – Pulse needed to improve on all aspects of medical administration software available at the time – from data entry and reporting to ease of accessibility through multiple platforms (Windows, Android & IOS devices) and feedback mechanisms.
Not only are the monthly reports auditor compliant (FICA), but the credit control notes section of each claim provides a complete claim follow-up history, eliminating any guess work by means of an up-to-date status of each claim. Some of the unique benefits of PULSE include:
Up-to-date rates
Even before the start of each new year, our developers are hard at work importing, testing and updating each scheme's annual tariff files. Likewise, any ad-hoc updates or last-minute amendments are also meticulously validated to ensure billing integrity.
Send out accounts effortlessly
Now your patients can receive and pay their accounts by SMS through our collaboration with Sage Pay. Not only accounts, but also statements and letters of demand can be sent to patients. All interactions are recorded on our system – SMS received, opened and paid status!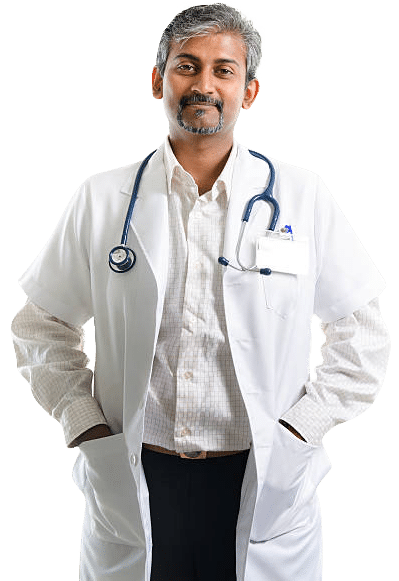 Claim lines submitted 2021