We pride ourselves on the fact that we are not a corporate entity – but rather a dedicated team of passionate & highly trained individuals who offer a
personalised service to meet your individual practice billing requirements.
At PracMed, we offer more than just a service but rather a partnership – one that benefits all parties concerned.
We have been partnering with clients since 1993 and our track record in the industry is well established.
To date, we currently administer over 250 happy clients nationally of varying disciplines.
Our Business Vision
To offer innovative, industry-leading practice management solutions that are affordable and provide sustainable returns for our clients.
Our Business Mission
To work closely with our clients to effectively, and personally, manage their practice administration – thereby reducing overhead costs and improving income recovery on a consistent basis.
We Are People
We provide a service by means of our dedicated staff and we follow a people-first approach. This approach applies to our clients, patients and staff alike. As part of our ongoing service commitment, we always ensure that our staff are trained and skilled to meet the needs of our clients.
The staff and management of PracMed adhere to the principles of equity, fairness and honesty in all our dealings. As a people-focused business, we also understand that mistakes and errors can occur, but we strive to minimise any such incidents through instruction, guidance and strict quality control measures.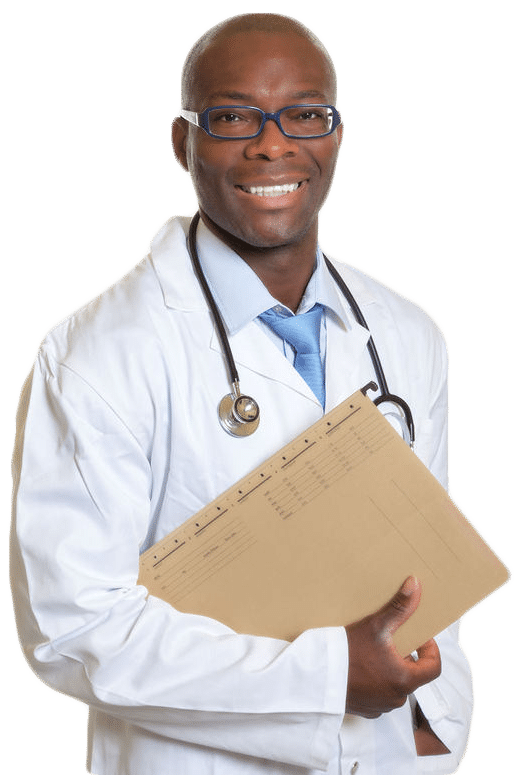 Claim lines submitted 2021